Boomers Seen Boosting New-Home Sales as Millennials Wait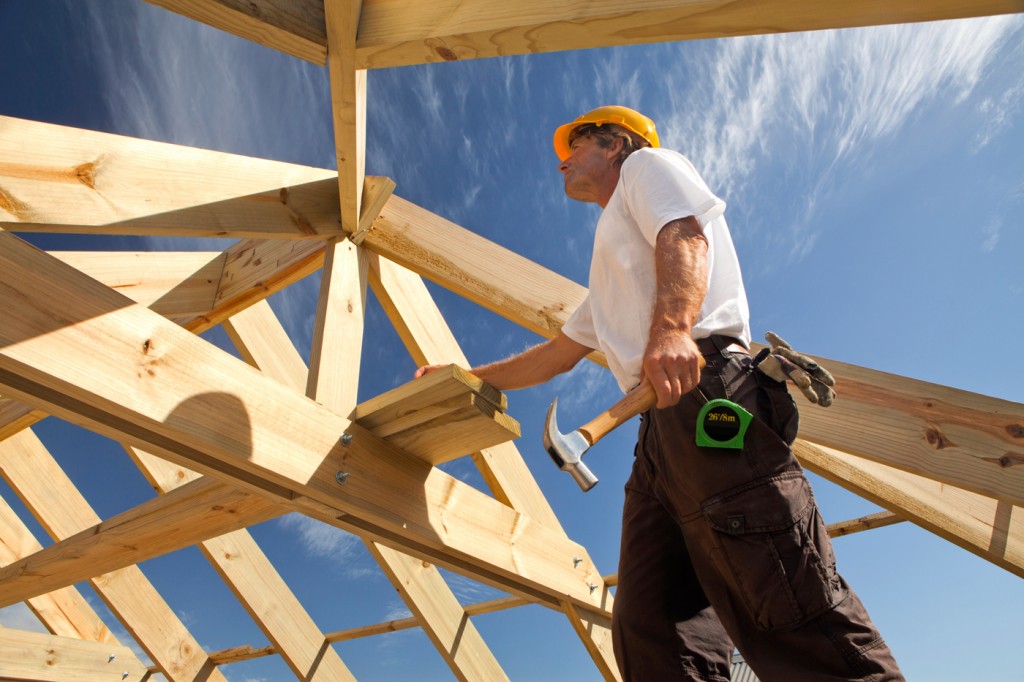 Michael Jay, a New England radiologist who retired this year at age 64, traded heating bills and Massachusetts state income taxes for a three-bedroom house on a Florida golf course.
"If you don't need a big Northeast job, then there's nice living in other parts of the country," said Jay, who in September moved with his wife, Susan, into a 55-and-over community near Tampa.
Southwest Florida is the fastest-growing U.S. market for new houses, a sign that retirees such as the Jays are poised to buoy growth in the country's depressed homebuilding industry next year. With new-home sales running well below historic levels, older Americans who have had decades to build wealth and credit histories are helping to prop up demand while younger people put off homeownership.
"Everybody's best-selling projects are those catering to elder buyers," John Burns, a housing consultant based in Irvine, California, said in an interview. "It's really going to happen all across the country."
Sales of new single-family homes are expected to rise 16 percent to 510,000 in 2015, according to the median estimate of 25 economists and housing analysts in a survey conducted by Bloomberg News. That would be an acceleration from this year, which is expected to show a 2.6 percent increase from 2013, based on the survey results.
Housing starts, including multifamily projects, will climb about 15 percent to 1.15 million units, according to the estimates, which were submitted from late November through last week. Builders broke ground at an annual pace of 1.03 million in November, a 1.6 percent decline from a year earlier, the Commerce Department said yesterday. Annual starts haven't surpassed 1 million since 2007, before the real estate crash accelerated.